We're always adding new trades. Explore our different specialties.
Residential & Commercial Gutters
We do it all! Doesn't matter if it's an addition to a home or a large warehouse downtown.
We install all materials, styles, and sizes. We also install gutter guards to fit the needs of your home.

Wire Guard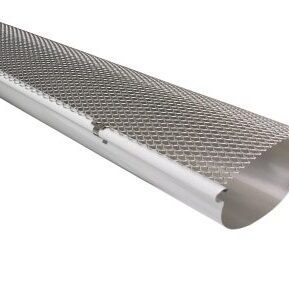 Bulldog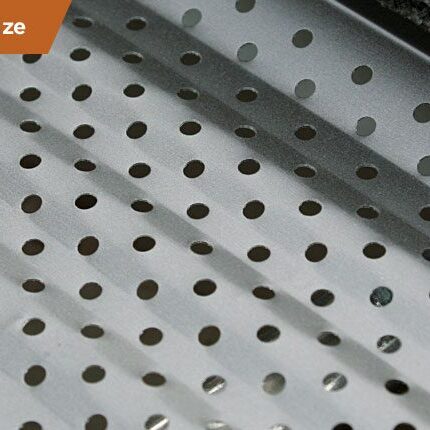 Mesh Guard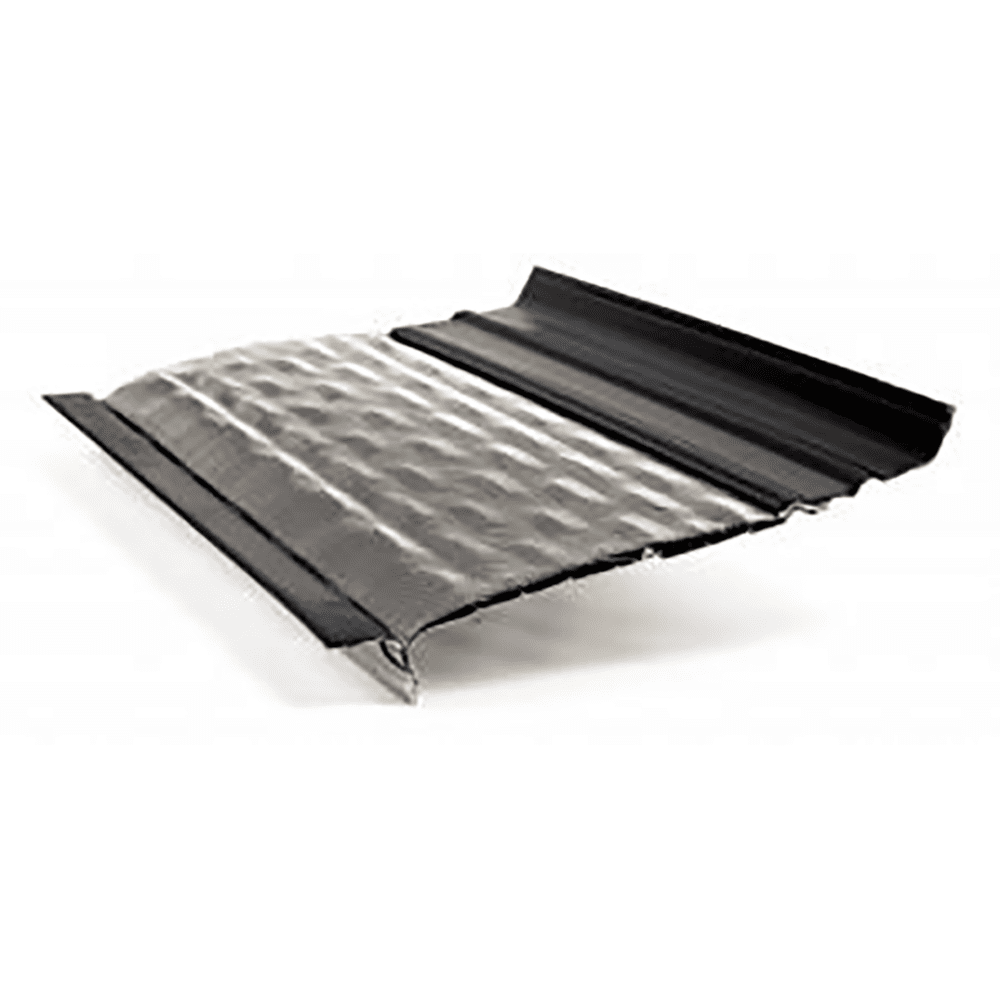 Aluminum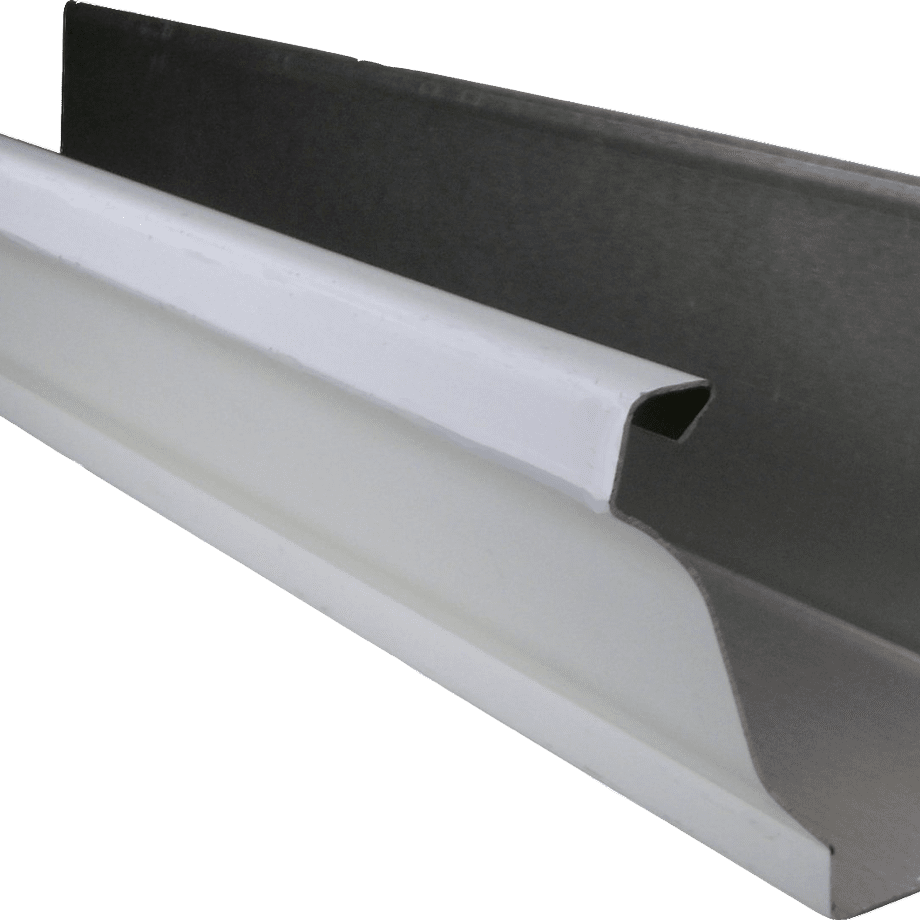 Comes in 12+ colors. The standard for all residential homes and larger buildings.
Galvalume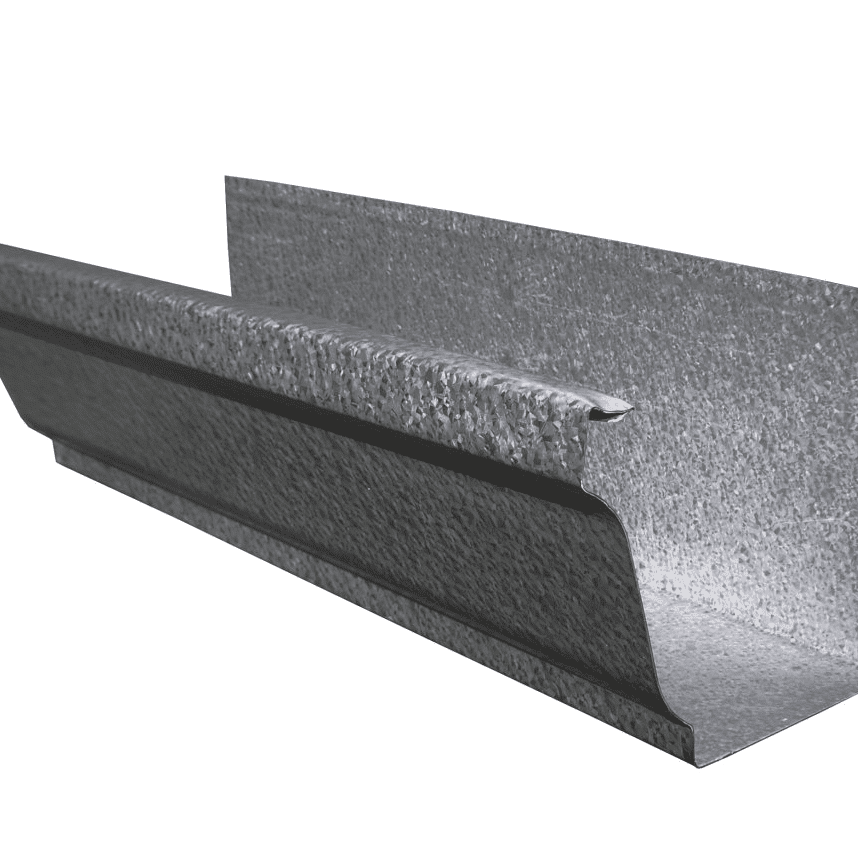 Used when matching metal roof or when a silver look is wanted.
Copper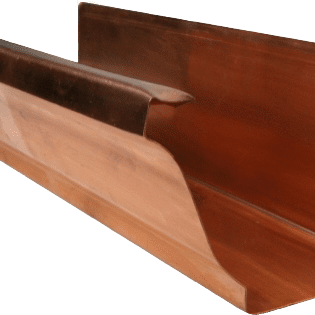 Used for historical renovations or high-end homes.
All gutters come in three different styles
K Style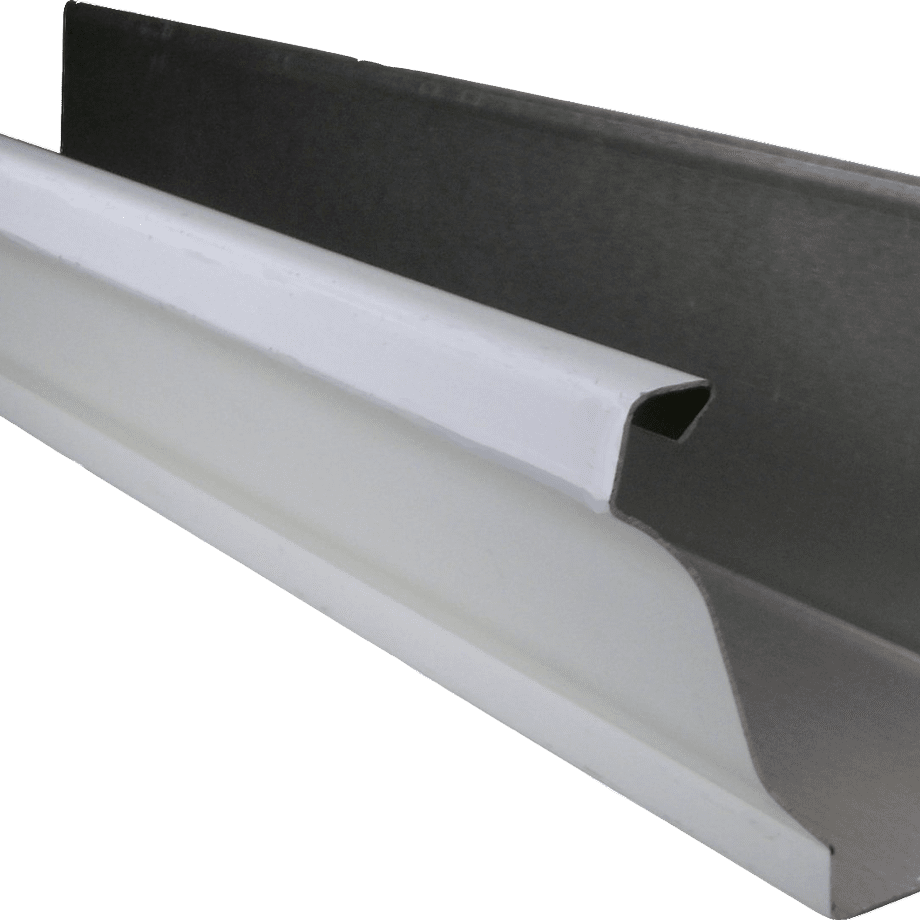 The standard for most homes and residential buildings.
Box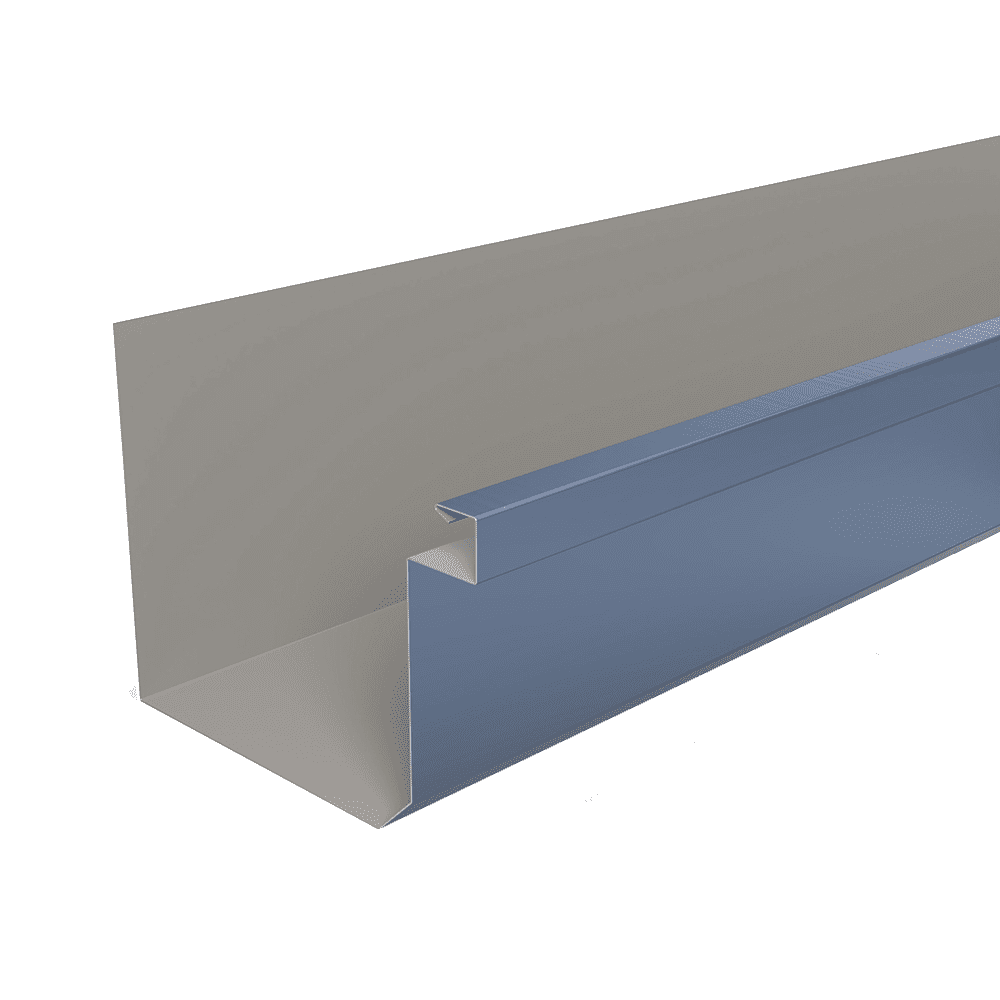 Used for commercial buildings.
Half
Used more for historical homes or tile roofs.
The trade that started it all! Need a water feature for the pool? Your own outdoor grill? How about a full redesign of your backyard? Our hardscapes are one of a kind in the North Florida area. Built with pride, precision, and artistic value.

The follow up to gutters! If you have water pooling around your home or need to rawgate water away, look into a french drain system.

Estimates are always free!