This Is Us.
Artifex United.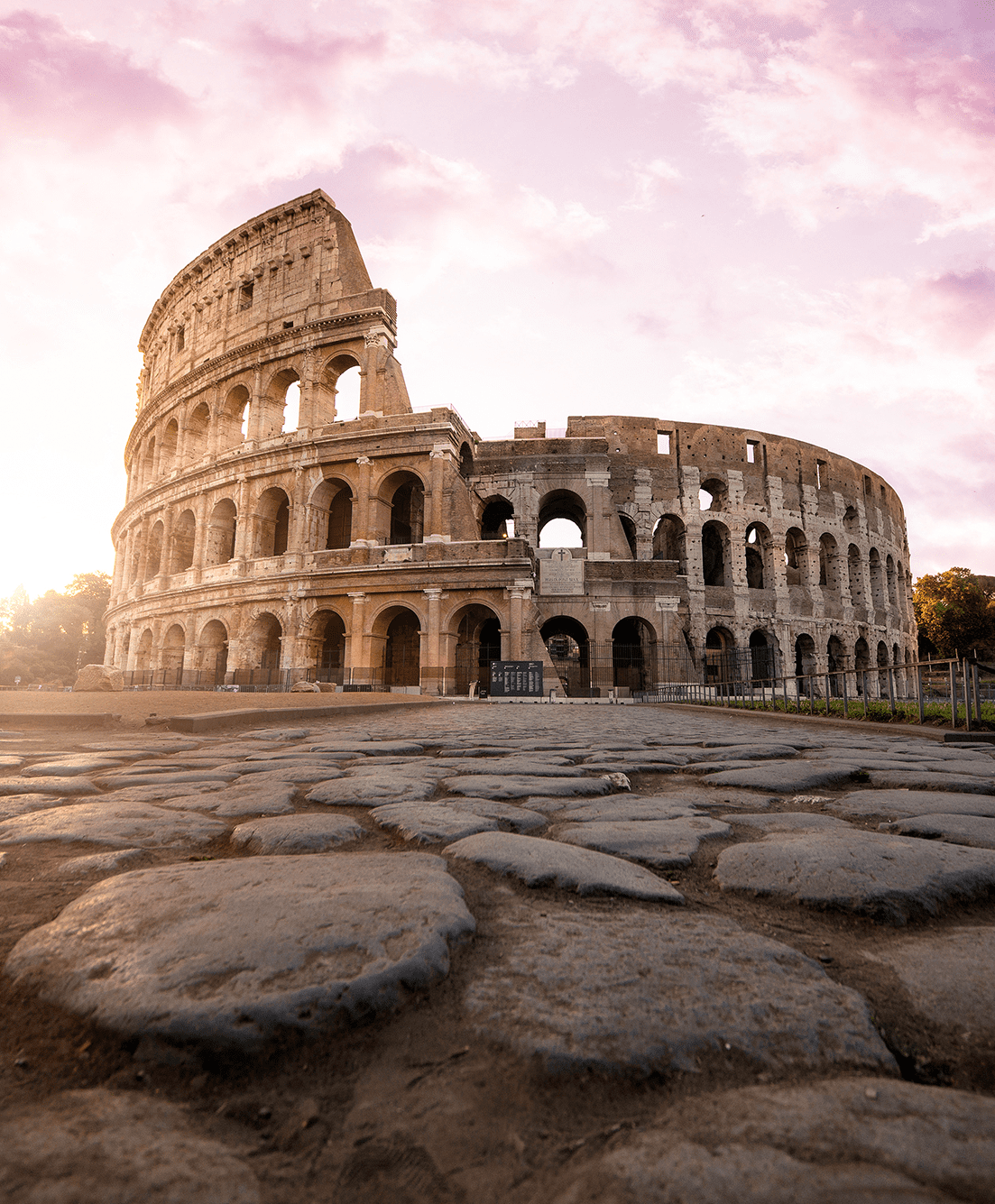 We get this question a lot so we want to provide some clarity. Artifex is a Latin term for "Craftsmen", and that's what we consider ourselves. The Colosseum was built by some of Rome's best craftsmen and it still stands today. The intricacy, design, and function of the Colosseum has been marveled for hundreds of years and we want to bring that same pride of work into everything we do. Your home might not be a superstructure, but we want our work to last and to stand out.
Lastly, we are "United". As veterans, we don't see what separates us or what makes us different. We only see each other and what everyone brings to the table. As hard as we work for our customers and clients we work just as hard for each other. We are a team that works together, for our customers, and for our own personal success. Put it all together and we are Artifex United – Craftsmen United.
We feel photos tell a better story than anything we can write.
Estimates are always free!